---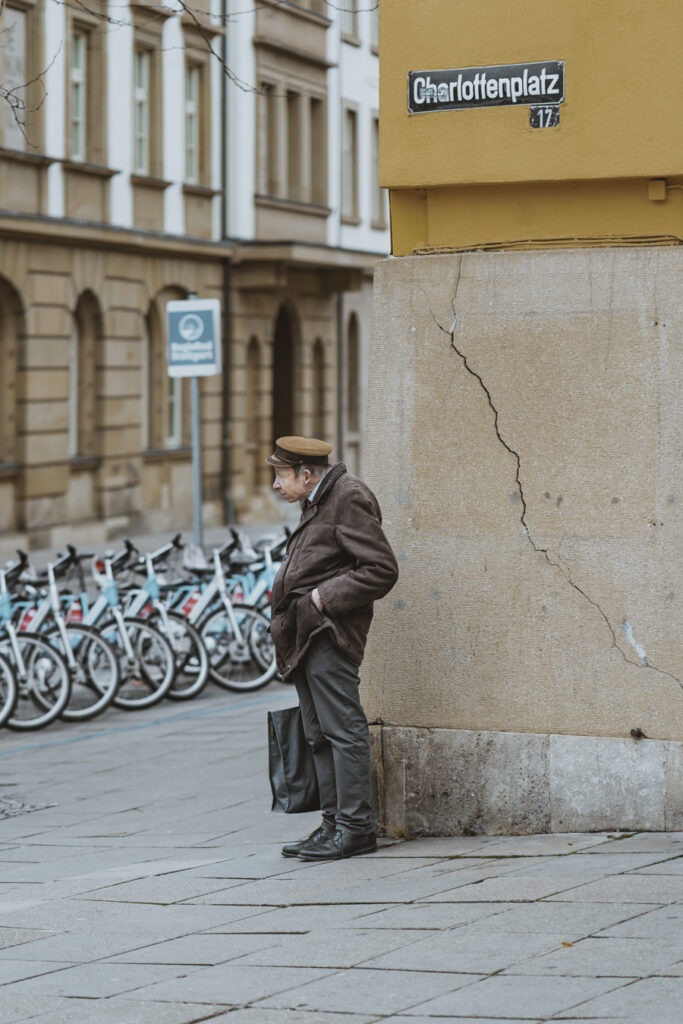 "everyday life"
Daniel Kilgus is a photographer based in Stuttgart, Germany. He captures moments and focuses on light and shadow, color or exciting characters and scenes that so many seem to overlook in everyday life. 
For him Street Photography is not about photographing people, It's about documenting time. Life is fast-paced. And it's accelerating rapidly. Every second in life is unique. Moments arise within the blink of an eye and are gone just as quickly. He sees that second and capture it to make the moment visible.
He studied design, art and media in Stuttgart and has already worked as a lighting designer for television series, cinema and advertising productions for many years.Today his focus is still on painting with light, which combined works with both digital and analogue. 
Noch mehr zum Künstler gibt's unter:
Fotos: © Daniel Kilgus